Services
Life and Fire Protection
Specialists
Always Safe
Keep your staff, colleagues and customers safe by ensuring your fire and emergency response measures are ready to protect you when it matters most. Taking proactive steps to ensure fire safety will give you assurance that your property and facilities are safeguarded in fire emergencies.
A safe environment is one where steps are taken to avoid the risk and minimise the impact of fire emergencies. Be safe with –
Fire suppression facilities
Portable fire protection equipment
Fire monitoring systems
Safe evacuation paths, and
Emergency plans and procedures

Don't leave it to chance – be prepared, and be ready to act. Choose FES for your fire safety needs.
COMPLIANCE
Providing you with trusted assurance to Australian Standards
When Compliance Counts
Fire equipment and facilities need regular maintenance, even when not used. All equipment has a finite serviceable lifetime, requiring monitoring and inspection to ensure it is fit-for-purpose.
Australian Standards define the quality standards of fire safety equipment. Adherence to these standards is part of government regulations and required by insurance agencies. Compliance maintenance is essential for your business, company or organisation.
FES provides standards compliant installation, inspection and maintenance of all fire and emergency equipment. We follow –
Australian Standard 1851 – Routine Service of Fire Protection Systems and Equipment
Australian Standard 3745 – Planning for Emergencies in Facilities
Victorian Building Act 1993 (including Building Regulations 2006)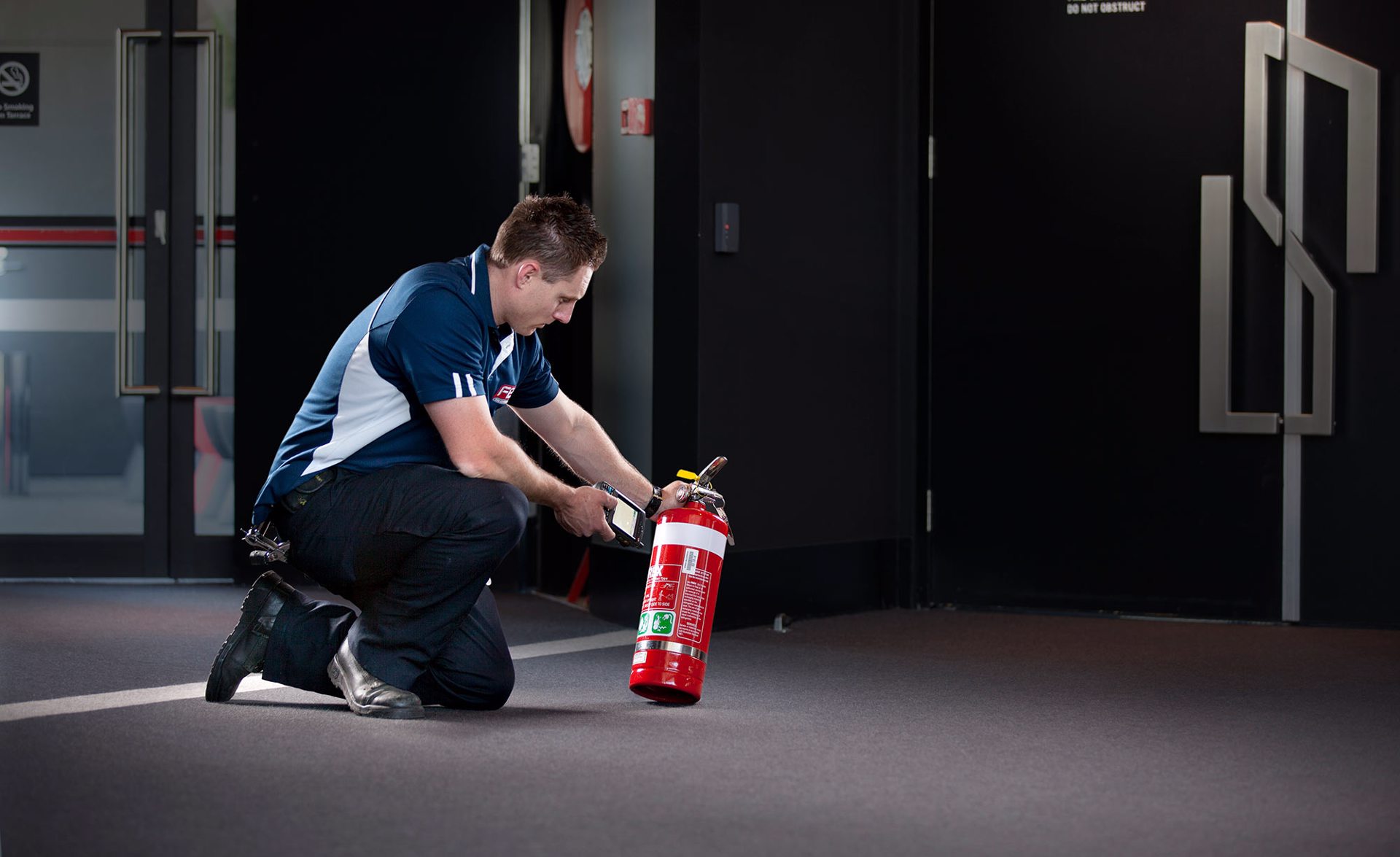 SERVICE
Providing a complete range of maintenance, compliance and asset management services
Maintenance, Compliance and Asset Management
Fire Equipment Services provide you with assurance that your fire protection equipment and facilities are fit-for-purpose and meet Australian Standards. FES offer a range of specialist services including installation, maintenance and inspection of
Fire Indicator Panels (FIP)
Alarm Signalling Equipment (ASE)
Emergency Warning Intercom Systems (EWIS)
Fire Sprinkler Systems
Special Hazard Systems
Project and Contract Capabilities
AESMR
Portable Fire Fighting Equipment
Means of Egress Items
Passive Fire & Smoke Systems
Emergency and Exit Lighting
Evacuation Plans
Building Fire Integrity Inspections

All FES technicians are trained and accredited. Accreditation is provided by the Fire Rescue Victoria (FRV) and the Fire Protection Association of Australia (FPA Australia).
FES is a corporate gold member of the FPA Australia.
For further information about FES equipment and facilities services, see the equipment and facilities maintenance page or contact FES.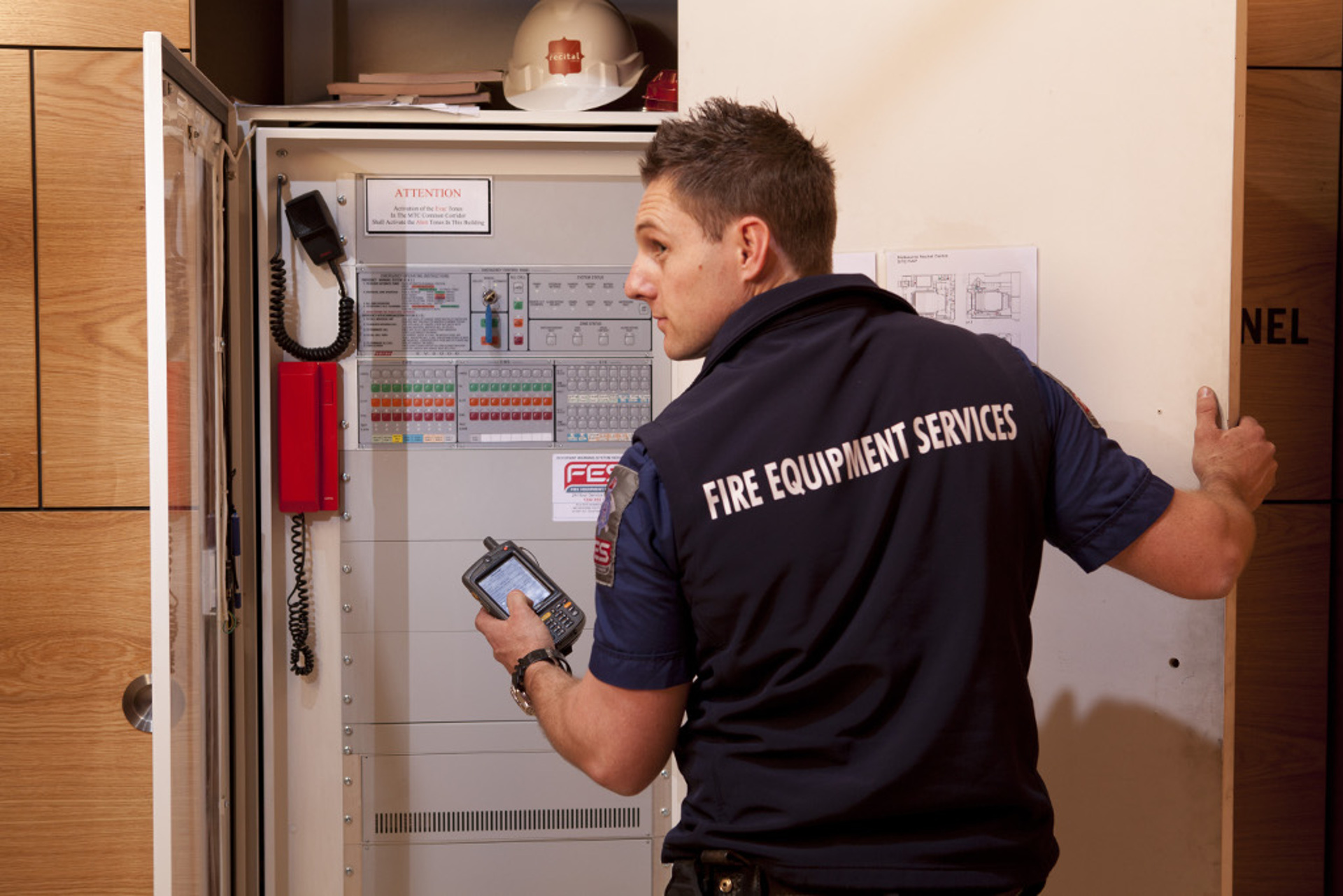 COMPLIANCE REPORTING
Automated service sequencing and customisable compliance reporting
Fire Equipment Services ensure your systems are routinely maintained and inspected according to Australian standards.
FES provides all customers with compliance reporting and status of the maintenance schedule. Find out more about our reporting services.
ALWAYS SAFE
The Proven Name in Fire Safety
Fire safety is not just about equipment and facilities. FES provide specialist services including on-site consultancy, practical evacuation planning and safety training. Explore the Emergency Training section of the website for more information.